Busting Root Canal Myths: Separating Facts From Fiction
Thanks to countless myths and misconceptions surrounding the procedure, root canal treatments often instill fear and dread in people. However, understanding the facts and dispelling these myths is essential to ensure we have a clear idea of this vital dental treatment.
In this article, we will separate facts from fiction and debunk some common myths about root canal treatments.
The Truth about Root Canals
First and foremost, let's define what a root canal treatment is. Also known as endodontic therapy, this dental procedure aims to treat infected or damaged teeth, specifically targeting the pulp and nerves within the tooth. The process involves removing the infected tissue, cleaning the tooth, and sealing it, often followed by placing a dental crown to protect and strengthen the treated tooth. Now that we know what root canal treatment is, let's dive into some common myths.
Myth 1: Root Canal Treatment is Painful
One of the most persistent myths about root canal treatments is that they are painful. Contrary to popular belief, root canal treatments are designed to alleviate pain, not cause it. Patients usually feel little to no discomfort during the procedure with modern dental techniques and anesthesia. So, rest assured that getting a root canal treatment is much less painful than the agony of an untreated tooth infection.
In some cases, you might need a specialist for your root canal treatment. Enter the endodontist, a specialist who focuses on diagnosing and treating the pulp and nerves within the tooth. If you're looking for an expert, you can count on a Mississauga endodontist to provide precise, efficient, and painless root canal treatment using advanced technology and techniques.
Myth 2: Root Canal Treatment Requires Several Appointments
Another misconception revolves around the number of appointments needed for a root canal treatment. While some cases may require two or three appointments, it's not uncommon for a root canal to be completed in just one visit. The number of appointments largely depends on the severity of the infection and whether you need additional dental work, like a crown placement.
Myth 3: Root Canal Treatment is Only Necessary When Pain is Present
People often think root canal treatment is only required when experiencing pain. However, pain is not always an accurate indicator of the need for a root canal. In some cases, a tooth might be dead or severely infected without causing any pain. Neglecting to treat such teeth can lead to severe complications, so it's essential to consult a dentist if you suspect an issue.
Regular dental checkups are crucial in detecting potential issues requiring root canal treatment. Consulting a dentist in Cambridge can help you identify and address any dental concerns early on, ensuring that your teeth remain healthy and avoiding extensive procedures that may be required if left untreated.
Myth 4: Root Canal Treatment is a Temporary Solution
This myth is likely the result of treatment failures or tooth breakage in some cases. However, it's essential to understand that root canal treatments are designed to be permanent solutions. With advancements in dental technology and techniques, root canal success rates are higher than ever.
It's worth noting that root canal treatments are not just for adults – they can also be necessary for children in some cases. A pediatric dentist Cambridge can help detect and treat dental issues in children, ensuring that their teeth remain healthy and strong, setting them up for a lifetime of good oral health.
Conclusion
By understanding the facts and debunking the myths surrounding root canal treatments, you can put any fears or misconceptions to rest. Don't let these myths prevent you from seeking the proper dental care you need. Consult a dentist or endodontist for professional advice on maintaining your dental health and ensuring your teeth remain healthy and strong.
Categories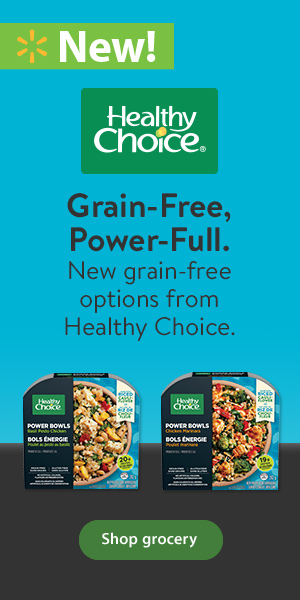 Get more stuff
Subscribe to our mailing list and get interesting stuff and updates to your email inbox.
Thank you for subscribing.
Something went wrong.
we respect your privacy and take protecting it seriously