Digital Marketing: Why it's Important for Business Growth
In today's digital world, the success of a business enterprise is mainly based on its presence online. Without an effective digital marketing technique, businesses can not reach their target audience and lose potential customers. Digital marketing is critical to any successful business plan and can be broken down into several unique elements. This article will help you understand what digital marketing is and what it can do for your company.
What does digital marketing do?
Digital marketing is about ensuring your brand or product reaches its target audience using various online networks such as search engines, websites, email campaigns, and social media platforms.
It can increase your company's presence and attract new customers if done the right way. It also helps you establish relationships with existing customers by giving relevant content that keeps them engaged with your brand. Meanwhile, you can set up a meeting with the professionals to find out how they can elevate your online presence with their digital marketing services to help your business grow.
Different Types of Digital Marketing
Digital marketing is revolutionizing the way businesses reach out to prospective customers. Interacting with prospects and clients can be accomplished through various forms of digital marketing. The following are the most well-known types of digital advertising:
Search Engine Optimization

is a method that maximizes web content to appear higher in search engine results. If you want to find out how

Google search optimization for your business

can help boost web traffic and more opportunities, it's best to speak with an expert in the field of digital marketing.

Pay-per-Click

allows businesses to spend for high visibility on search engine results on web pages so that they can be seen by prospective customers more quickly.

Social Media

Marketing entails leveraging popular social channels such as Twitter, Instagram, and Facebook advertising to promote your firm's products or services.

Content Marketing

works on developing helpful content related to your industry so you can reach out to an audience interested in what you have to provide.

Email Marketing

includes sending out promotional campaigns directly to potential customers for lead generation.

Mobile Marketing

is crucial when aiming to capture a massive portion of the population, like consumers who are always on the go.

Marketing Analytics

assesses how successful digital campaigns are using metrics such as click-through and conversion rates.
Is website design part of digital marketing?
Digital marketing consists of a wide range of tasks, and web design is one crucial aspect. It is essential to have an attractive web design reflecting your brand if you want to be taken seriously by customers. All websites must have a consistent look and feel, along with combined messages that reflect the style and core values behind the brand.
Moreover, website design should go well with Pay Per Click (PPC) campaigns. Each page must feature calls-to-action that enable potential clients to easily make purchases or book appointments regardless of where they are on the site. Web design tools such as WordPress are essential pieces of the puzzle for businesses looking for an effective digital marketing plan. To find local experts to assist you in improving your website's layout and attracting more visitors, you can search online for "web designers near you" to get accurate results.
Conclusion
Digital marketing is essential to any successful business plan as it helps you reach your target audience more effectively while building partnerships with existing customers via relevant content that keeps them engaged with your brand or product.
Additionally, website design must not be forgotten as it serves as the foundation for all other elements of digital promotion and marketing; a well-designed site can draw in new customers and engage existing ones. Investing in a comprehensive digital marketing strategy ensures that your business will reach its full potential.
Categories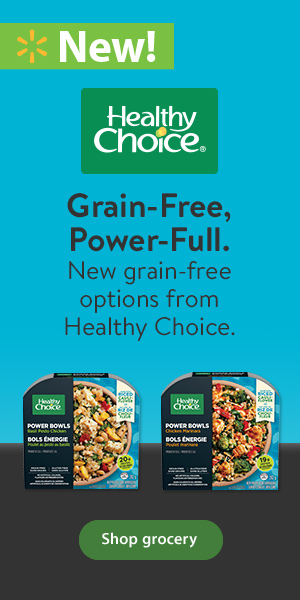 Get more stuff
Subscribe to our mailing list and get interesting stuff and updates to your email inbox.
Thank you for subscribing.
Something went wrong.
we respect your privacy and take protecting it seriously