How to Build an Adaptive Organization: Transitioning to Remote Work
Businesses are changing their routines in response to COVID-19, and we are getting a glimpse of what the next decade of employment might look like. As a result, it is critical to adapt your workforce and strategies to meet the demands of workplace changes as soon as possible. 
Every day, we see a sharp decrease in in-person travel and collaboration and an increase in video conferencing and workers working from home. As a result, businesses have recently been aggressively transitioning to remote working to help sustain their business while also improving the quality of work that is more conducive to employees.
Find IT support in London neighbourhoods to help you analyze current and future technology requirements and assist your company in meeting those requirements.
How to Adapt to Maintain Communication and Productivity
According to The Verge, Google and Microsoft provide free access to more powerful collaboration and teleconferencing tools. However, these are typically only available to corporate customers who want to allow their employees to work from home.
How can we adapt to maintain high productivity and efficiency while working remotely and dealing with so many daily changes?
Maintain Productivity
There are many concerns in this crisis about maintaining business practices while maintaining positive company morale. If a company has previously experienced workplace stress, getting things back on track in that industry is even more critical.
When the right culture and behavior are in place, the company can easily transition from remote operations and hold everyone accountable.
Establish Clear Expectations
Communication and trust are two of the great challenges of running a business, whether in person or remotely. They are concerned that remote working will exacerbate their problems. Employers must have faith in their employees' ability to stay productive and complete their tasks and must be able to communicate with and provide regular updates to their managers. Building trust between leaders and teams necessitates a more robust organizational culture.
Both parties must agree on the ground rules ahead of time, and teams must agree on a response deadline. Remote communications can include everything from a spammy inbox to wondering if the other person works for the company. Meet to discuss your schedule and ideas, especially if you need emergency IT support.
Remote work necessitates perseverance and a sound technological strategy.
Although most knowledge workers in the United States welcome the shift to remote work, you must prepare businesses for some hiccups. People who work remotely may feel overwhelmed, disconnected, and disengaged for the first time. However, expertise can be extremely beneficial when combined with the right tools.
Work-from-home flexibility can boost job satisfaction: Working from home is more rewarding for 60% of employees than working in an office.

Working from home does not necessarily imply being less productive; 76% of remote workers are as effective as or even more effective than those in an office.

Remote workers will need time to adjust. Those new to remote work may notice a reduction in efficiency, communication, and overall sense of belonging. The negative consequences, however, are transient. People who have worked from home for more than 30 days have discovered methods and techniques to improve their performance and connection.

Technology can help: Remote teams that use a collaboration platform and

North London IT support

outperform non-collaboration teams in performance, connection, and job satisfaction.
Most people who work remotely prefer to do so at home rather than in an office is important to remember. There is, however, a learning curve. Nevertheless, its leaders can help ease the transition and ensure it is efficient and satisfying by implementing the appropriate policies and tools.
Categories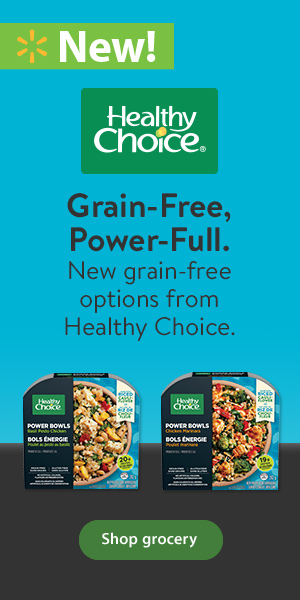 Get more stuff
Subscribe to our mailing list and get interesting stuff and updates to your email inbox.
Thank you for subscribing.
Something went wrong.
we respect your privacy and take protecting it seriously