Root Canal Therapy Benefits You Should Be Aware of
Root canal therapy is a commonly used dental procedure that can effectively save teeth that would otherwise need to be extracted due to decay or infection. It is painless and frequently causes less difficulty during recovery than removing your original tooth. By performing root canal therapy, your dentist can remove the damaged pulp inside the tooth and replace it with a medicated filling material. So, do you know the benefits of getting root canal therapy?
What advantages does root canal therapy offer?
There are several clinical reasons why root canal treatment is required. When you have a root canal or other endodontic treatment, the inflamed or diseased pulp is removed, and the tooth's interior is meticulously cleaned and disinfected. The root canal is then filled and sealed with a rubber-like material called gutta-percha, which prevents bacteria from re-entering the tooth. This treatment helps to save a tooth that would otherwise need to be extracted due to infection or injury. Here are some of the benefits of root canal therapy. 
A Virtually Pain-Free Procedure
One of the most relaxing and painless dental treatments nowadays is root canal therapy, which has significantly advanced from its early days. To seal the canals and return the tooth to its original form, the infected tissue is removed during a root canal operation and replaced with a biocompatible substance. With local anesthesia and state-of-the-art technology, most patients report minimal to no pain throughout root canal therapy. 
In addition, modern root canal therapy is minimally invasive and takes much less time than before. Patients can expect the procedure to be completed in just one or two visits, resulting in a healthier and more attractive smile. 
Efficient and Cost-effective
Root canal therapy has become a more efficient and cost-effective option for those in need of dental treatments. With shorter appointment times and a higher success rate, this treatment method saves patients money in the long run. Along with other dental treatments like laser periodontal therapy, root canal therapy is becoming increasingly affordable, providing people of all incomes the opportunity to access quality oral care. This is a significant development, as everyone can maintain a healthy smile, even on a tight budget.
Visually Appealing Result
Root canal therapy has changed dentistry in the last few decades because it is affordable and makes teeth look better. With root canal therapy, you may restore your smile and laugh again. Everyone deserves to have a healthy smile, and with this type of treatment, it is now possible for almost everyone to do so. Root canal therapy provides an aesthetically pleasing outcome and helps to restore the natural look of a person's smile. Additionally, root canal therapy is an excellent way to preserve your original teeth and prevent you from needing more costly dental treatments in the future.
Conclusion
Root canal therapy is beneficial for those looking to maintain a healthy smile. Not only does it provide a natural look, but it can also help protect your teeth and prevent the need for more extensive treatments. Therefore, it is essential to consider root canal therapy as an option when dealing with tooth decay or infection. You should consult your dentist to determine if root canal therapy is the right treatment option for you. With proper care and maintenance, a root canal treatment can last many years and provide long-term dental protection.
Categories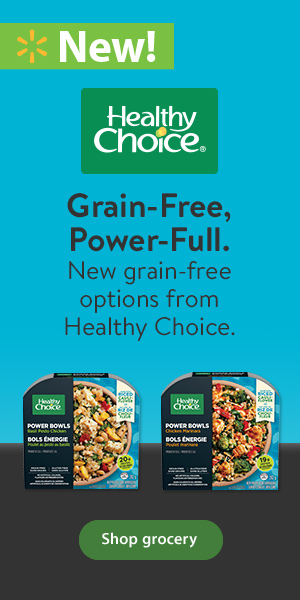 Get more stuff
Subscribe to our mailing list and get interesting stuff and updates to your email inbox.
Thank you for subscribing.
Something went wrong.
we respect your privacy and take protecting it seriously