Five Factors to Consider When Choosing a Hydropool Hot Tub
Choosing the ideal hot tub for you can be pretty challenging simply because there are many various types and models available. Since this is not something you acquire on a regular basis, it can be a little bit harder to make the right decision. The first thing to consider is the brand name and the manufacturer's reputation. Hydropool is one of the most widely known names in the hot tub industry, and for a good reason, it provides a wide variety of perks to its users.
What to look for in a hydropool hot tub?
It would help if you understood why a hydropool hot tub is the better option for you as a buyer. Hydropool is a hot tub that incorporates incredible comfort, style, modern technology, and energy efficiency to make a hot tub experience that is undeniably special and unmatched. You can learn more about how hydropool does this in the sections below. On the other hand, if you are in the market for hydropool swim spas, check out the swim spa showroom of a reliable dealer so you can try it out for yourself.
Outstanding Comfort and Design
Hydropool serenity hot tubs are strategically created for maximum comfort, which means that each feature is made with a specific purpose. Seats are ergonomically built to fit various body shapes and sizes comfortably. Additionally, the footwells are wide to contribute to the sense of spaciousness. Plus, they offer a wide range of customizable massage alternatives for the ultimate relaxation. 
Exceptional Reputation
Hydropool has long been the market leader in the hot tub business on a global scale. Indeed, for more than three decades, they have been manufacturing top-quality hot tubs for customers in many countries. Not only are they well-known for their remarkable products, but they also have an unparalleled track record. 
For starters, they offer superior warranties that include service, parts, labor, and structural components. Additionally, they are admired for their outstanding customer service practices. If you are looking for a wide variety of hot tubs, you can search the web for better results and determine which one is right for you.
Better Insulation
When you purchase an energy-efficient hot tub, you will save considerable money. Hydropool's hot tubs have an innovative insulation system to operate at peak efficiency while utilizing the least electricity. The hydrowise triple thermal shield system from Hydropool is one of the most cutting-edge systems available in the industry. Their hot tubs and covers also reuse trapped heat, allowing them to provide the most energy-efficient hot tubs available.
The Perfect Massage
While all hot tubs feature some form of massage therapy, Hydropool goes above and beyond to provide each user with the utmost massage. They've conducted extensive research with physiotherapists and athletic instructors to develop a selection of therapeutic advantages over their rivals' hot tub concepts. Considerate jet placement and customizable massage options allow users to tailor their treatment to their specific body pain, anxiety, and other needs.
Easy Maintenance
The upkeep of a hot tub can be time-consuming and tough. The best hot tubs, such as those made by Hydropool, include maintenance functions to make your life less complicated. Hydropool has the world's only self-cleaning technology, which means you'll never need to skim or vacuum your hot tub since it will do it for you. You'll have more time to spend with your loved ones, and you have less maintenance to deal with.
In The End
Buying and choosing a hot tub is a huge investment that requires careful consideration. It might be challenging to know where to start your search with so many choices offered. When searching for the best hydropool hot tub for your demands, work with a company that has well-known brand names and will be there for you now and in the future.
Categories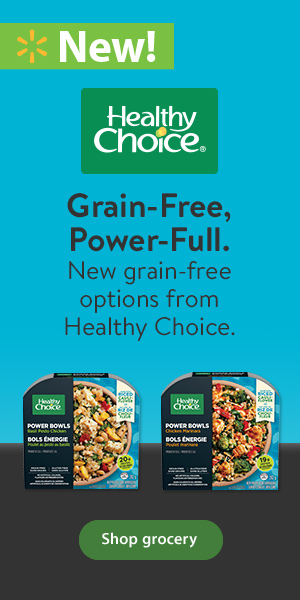 Get more stuff
Subscribe to our mailing list and get interesting stuff and updates to your email inbox.
Thank you for subscribing.
Something went wrong.
we respect your privacy and take protecting it seriously