Tips on Decorating a Room for Your Child
Children add color to our lives and homes, bring joy and happiness, and allow us to relive our childhood memories. However, most parents will agree that their children grow up quickly and that their playful days with them are fleeting. And before you realize it, they've left the house for college or a career as a gorgeous young lady or handsome young man. It is critical to savor these moments and make as many memories as possible to last a lifetime.
How to make a cozy space for your kids?
Below is some advice on making a child-friendly room. 
Choose a Color Scheme
Because this color scheme will be useful when purchasing furniture, textiles, and accessories. When deciding on the main color for your child's room decor, it is recommended that you consult with your child. As a result, your child will develop a bond with his room and feel like he has his personal space.
Select Fun Children's Furniture
The first step in selecting children's furniture is to take measurements. Begin by sketching a simple plan of the room's dimensions, ceiling height, indentations, and protrusions. Although a standard single bed will suffice, for the time being, keep in mind that as your child grows, you will need to enlarge the bed and plan the layout accordingly.
A compact design with a bed, desk, and storage units is appropriate for a small child's room. If your ceiling height is appropriate, loft-style high beds are an excellent choice. As a result, you can use the bottom of the bed for various purposes, including workspace, play, and storage. You can choose a fun bed design with a specific theme if you want
Add a Rug for Comfort and Utility
When choosing a carpet for your child's room, you should consider more criteria than you would for any other room in your home. Choose a soft carpet, especially if you have a small child, in case your child plays or falls on the floor. Choose an anti-bacterial and anti-allergic carpet instead of long pile carpets. Consider the possibility of spilling something on the floor regularly, and try to choose a color or pattern that will hide the stains.
Provide Enough Storage
It probably goes without saying how messy a child's room can be. Make sure you have plenty of boxes and baskets for toys, clothes, books, art papers, and other items. You can use clear plastic boxes to make it easier for your child to find what they are looking for. 
Alternatively, you can achieve an organized and decorative look using colorful patterned boxes that conceal the contents. In this case, you can instill the habit of organization in your child by affixing labels to the boxes, as shown above.
Use Accessories to Add Character
Your child's needs and tastes will change and develop as the process progresses from infancy to adolescence. As a result, it is prudent to design easily replaceable surfaces such as shelves for paintings, themed wall murals, or grid panels. As a result, you don't have to drill the wall whenever you want to change the decor. Furthermore, your child will have a wall that he can change and edit based on his interests.
Create Fun Corners
It's time for the most entertaining of the kids' room decor ideas: make themed movie theaters at IDSkids for your child. Glue some plywood together, add climbing handles (which you can easily find online), and draw a simple mountain picture. Don't forget to add floor cushions for a soft landing.
Conclusion
Children's room layouts created with your child's input will be more memorable and enjoyable in the long run. This is accomplished by designing wardrobes and beds to maximize space utilization, allowing your child to play freely with his or her friends.
Categories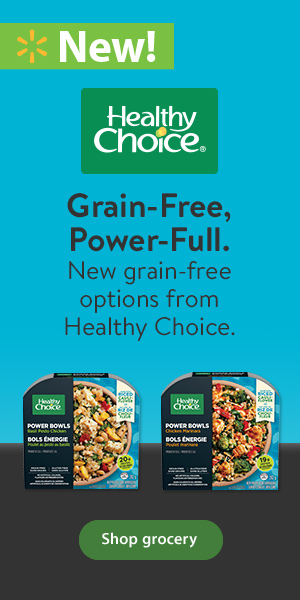 Get more stuff
Subscribe to our mailing list and get interesting stuff and updates to your email inbox.
Thank you for subscribing.
Something went wrong.
we respect your privacy and take protecting it seriously