What Information is Required for an Immigration Medical Exam in Markham?
In Markham and other parts of Canada, the Immigration Medical Examination (IME) is an essential requirement in the immigration application process. It is a crucial step towards achieving permanent residency, whether through family sponsorship, the Government of Canada's Express Entry Program, or PR Sponsorship: Partners, Spouses, & Children. Even individuals seeking entry in temporary capacities, such as students, visitors, temporary workers, and agricultural workers, must pass the IME. This article will provide comprehensive information about everything you need to know regarding the IME requirements in Markham.
About Immigration Medical Examination (IME)
The IME is a health check that everyone has to do when they apply to move to Canada, change their visa type or apply for a visa. The details are:
Why IME is conducted:

The IME is done to help make sure that everyone living in Canada can be safe and healthy. It is controlled by Immigration, Refugees and Citizenship Canada. They want to make sure that people coming to Canada will not make residents sick or need a lot of expensive health care.

Tests involved:

In an IME, the doctor might ask for specific tests like chest X-rays or blood or urine tests. The tests they ask for can be different for each person. It depends on the person's health and what type of visa they are applying for.
The IME plays a key role in making sure that Canada's immigration system is fair and protects the health of everyone in the country. This makes understanding the process of immigration medical exam at GTA Med essential.
Role of Panel Physicians
The IME should only be performed by designated panel physicians. They have been approved by the Government of Canada to conduct such screenings. After performing the medical examination, the Panel Physician will generally send the results directly to the Government of Canada, which then shares the results with the applicant. Once you're aware of these terms, you can explore further about finding a panel physician.
Undertaking The IME
When you go through the IME, there are several things that you should be ready for. Here's an overview:
General Physical Exam:

The IME is a normal health check. The doctor will look for any physical or mental health problems that could affect whether or not you can come to Canada.

Additional Tests:

You might need more tests if you have a long-term illness or need to take medicine all the time.

Bring Necessary Items:

You should bring all the papers that have to do with your health, identification documents, and the money for the IME. If you wear glasses or lenses to help you see, you should bring those too.
So, when going for an IME, being well-prepared can make sure everything will run as smoothly and quickly as possible. Remember that the process is made easier when you find immigration medical exam close to you.
7 Key Factors of the IME Process in Markham
Understanding the complete IME process is crucial; this isn't limited to just the examinations but also to the necessary documentation and other additional details: 
IME:

The actual examination covered in the health examination for immigration is typically quite exhaustive. It includes checking your overall health, height, weight, blood pressure, and vision. A urine sample can sometimes be requested. 

Identifications for IME:

You must bring a valid identification document during your medical exam. This could be a passport or another document issued by the government with your photograph and signature. 

Documentation:

You'll also need some key documents. The IMM 1017B Form is an Upfront Medical Report form that contains the basic details about your medical exam. 

eMedical:

eMedical is an online system used by designated panel physicians for recording and transmitting the results of your medical examination to Immigration, Refugees and Citizenship Canada. 

Visa Length:

The IME results are generally valid for one year. Therefore, you should plan your medical exam within one year of submitting your immigration or visa application. 

IME Fee:

The cost of the IME can vary, as it is usually determined by the panel physician. It often depends on the complexity of the exam and any additional tests that may be needed. 

Medical Report:

After the exam, the panel physician sends a medical report electronically to Immigration, Refugees, and Citizenship Canada.
Conclusion
Understanding the Immigration Medical Examination process, including its requirements and related procedures, is essential for a smooth immigration process. It does not only apply to the Express Entry program candidates but also temporary residents such as students, visitors, and overseas immigrant workers aiming to migrate to places like Markham, Canada. 
Whether you're applying for the first time or have had earlier run-ins with immigration laws in Canada, knowing what to expect can significantly reduce the stress associated with this key part of the immigration application process.
Categories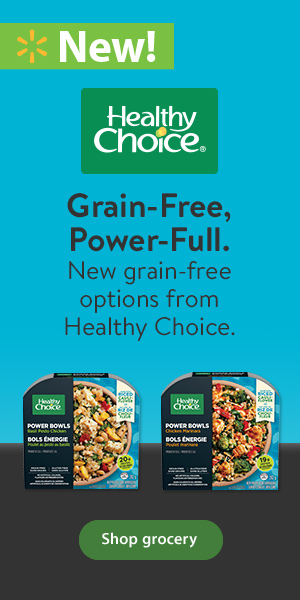 Get more stuff
Subscribe to our mailing list and get interesting stuff and updates to your email inbox.
Thank you for subscribing.
Something went wrong.
we respect your privacy and take protecting it seriously